Antique Stereoscopic Card Viewer
Universal Photo Art Co. Philadelphia USA  Patented 1897
with 60 Stereo View Cards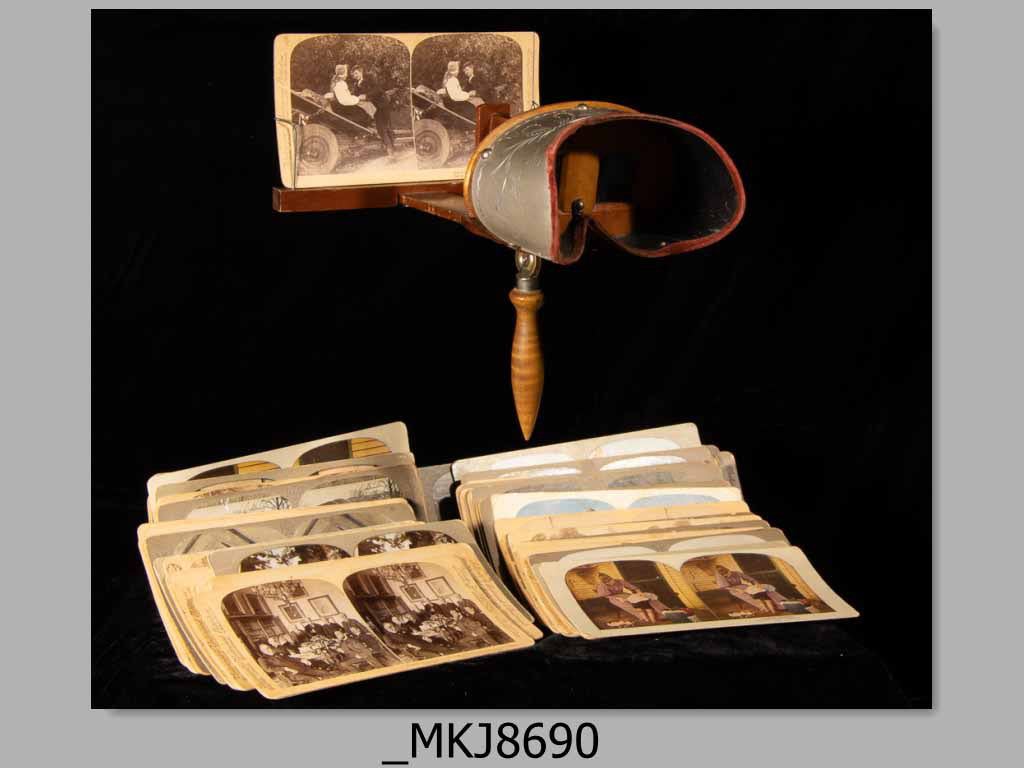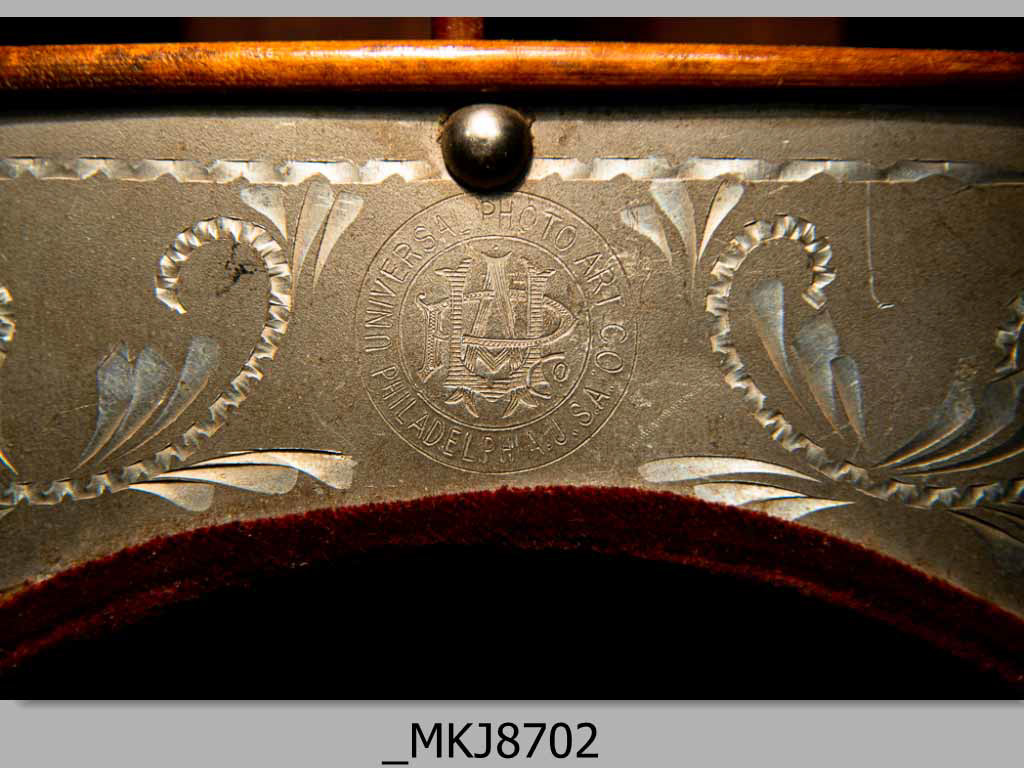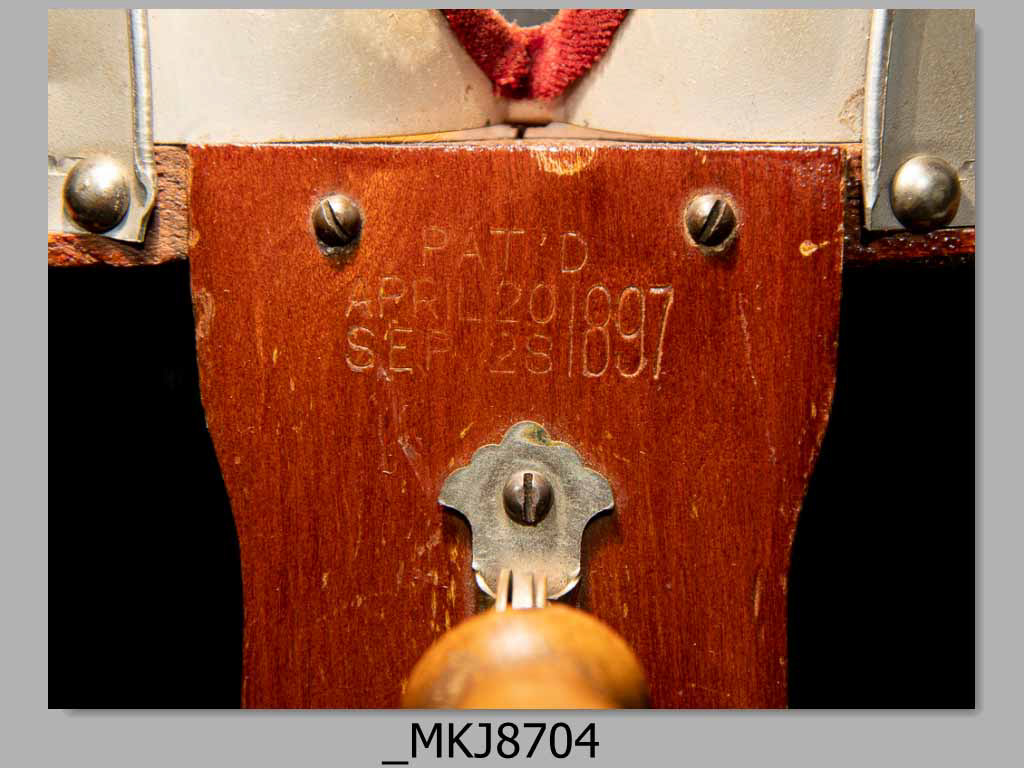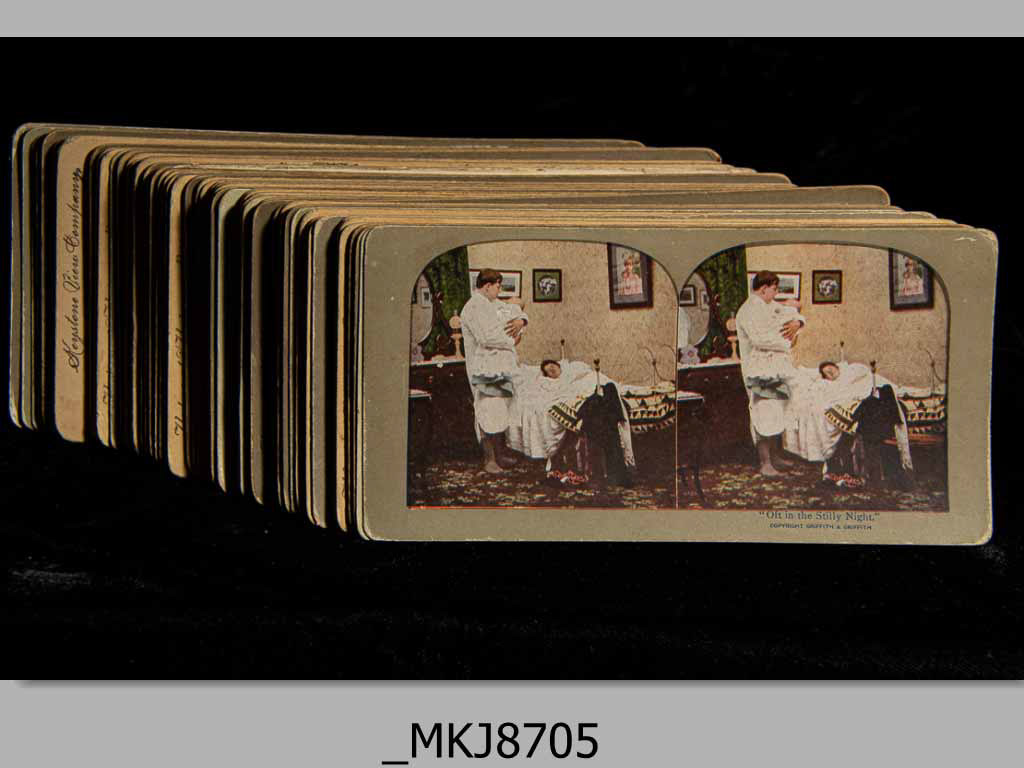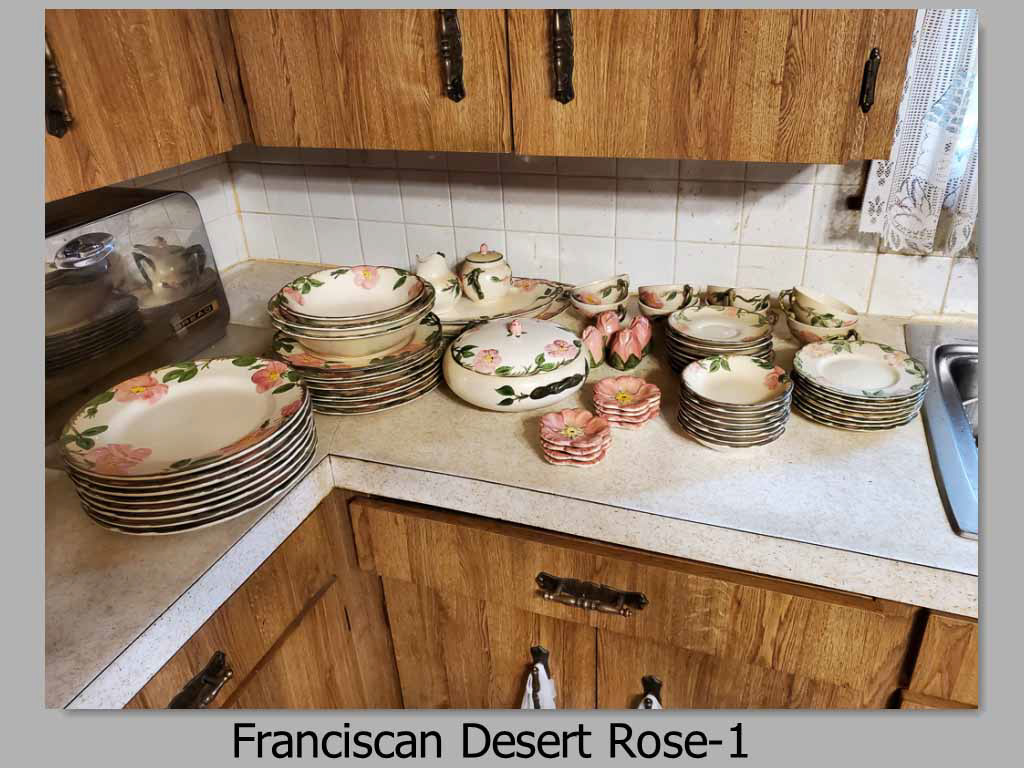 Clark's Spool Cabinet
Five Drawers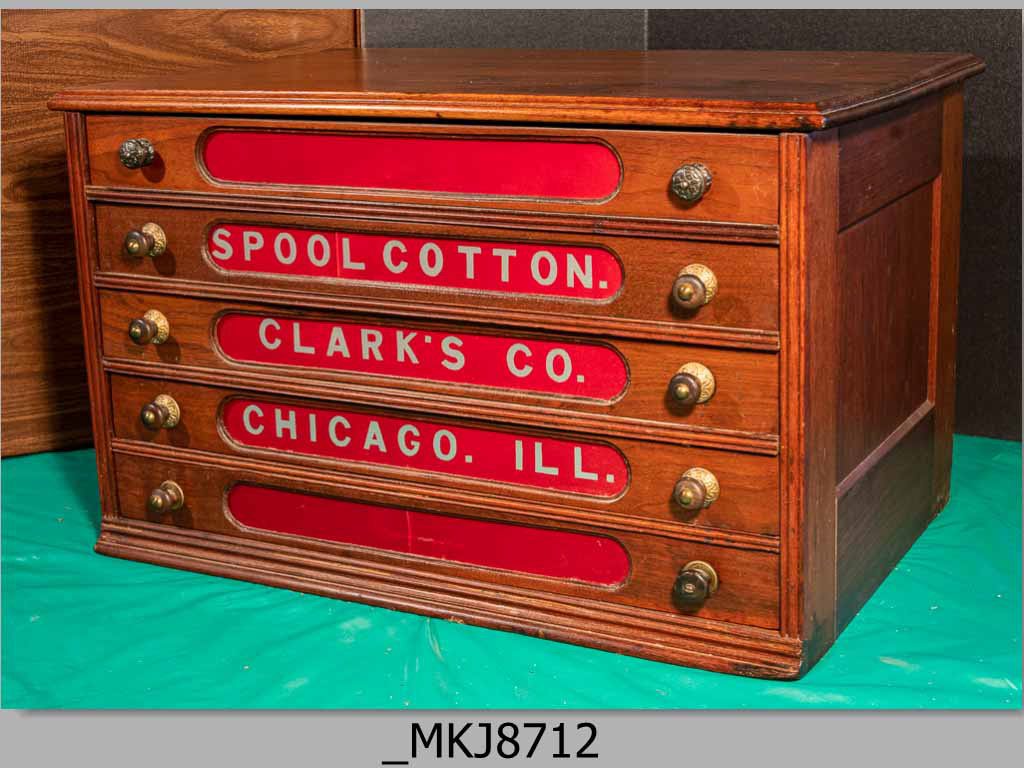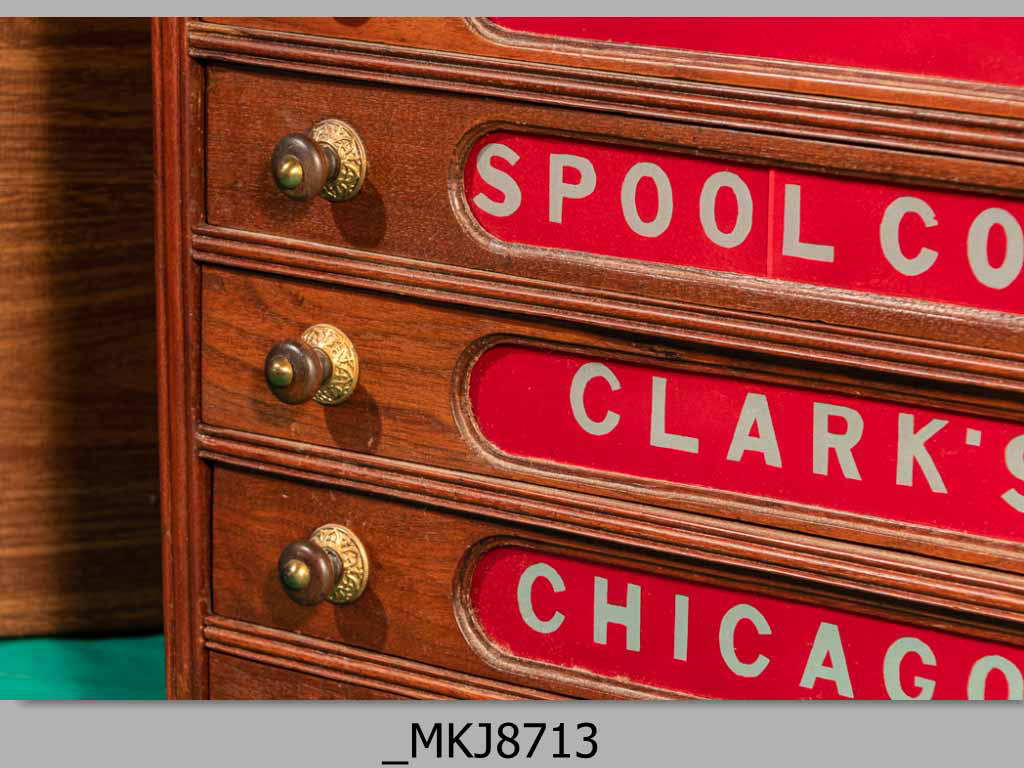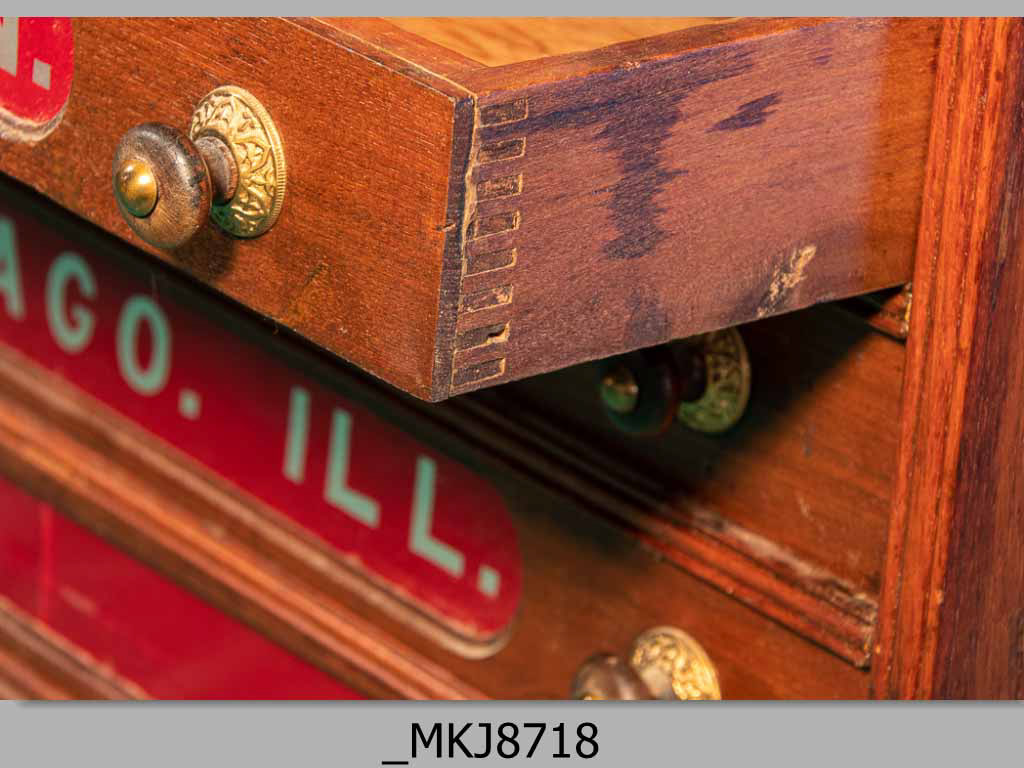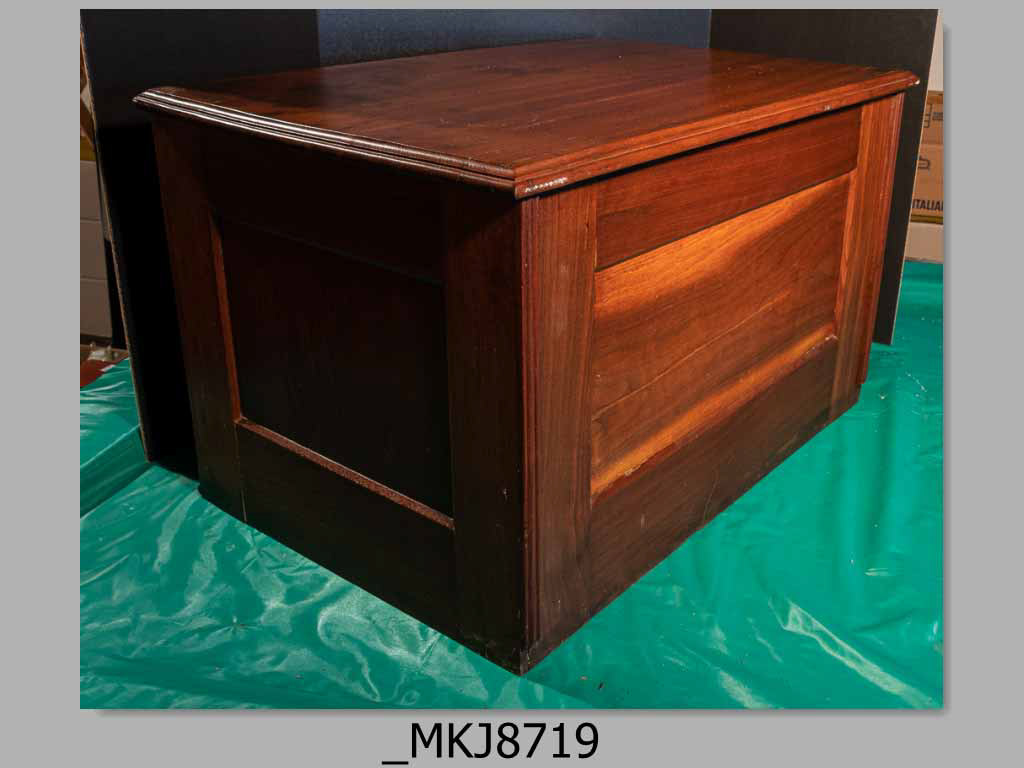 Victor Talking Machine VV-50
Vintage 1920's Record Player. Acoustic Amplifier from below reflects off lid.
Hand crank wind-up operation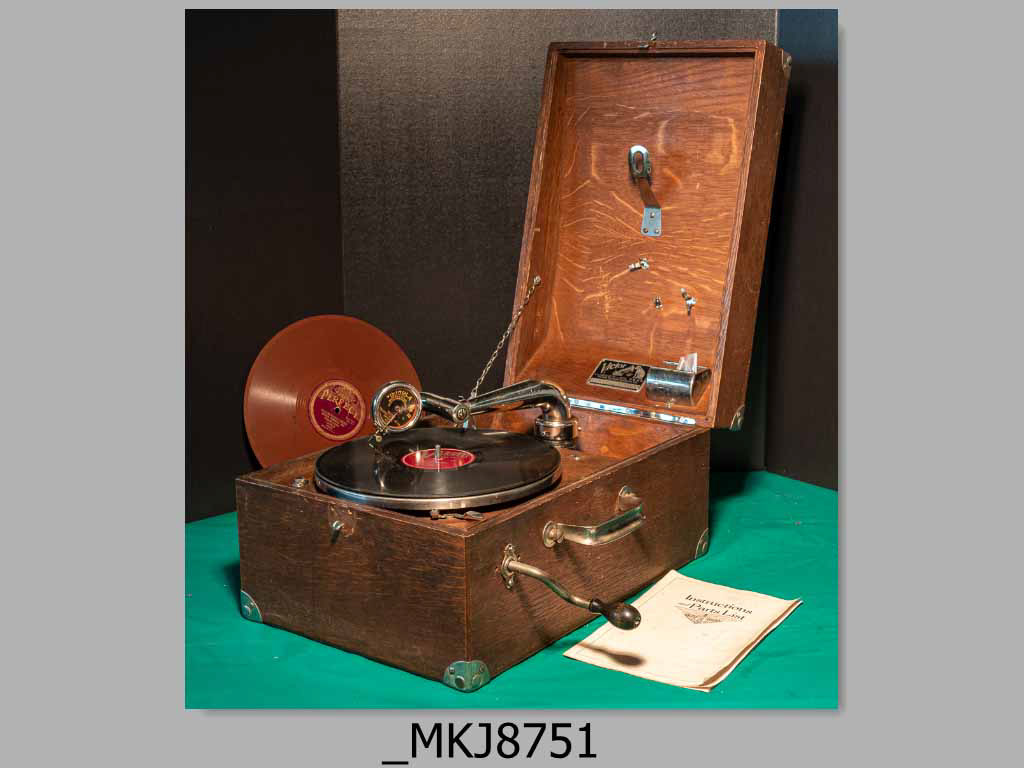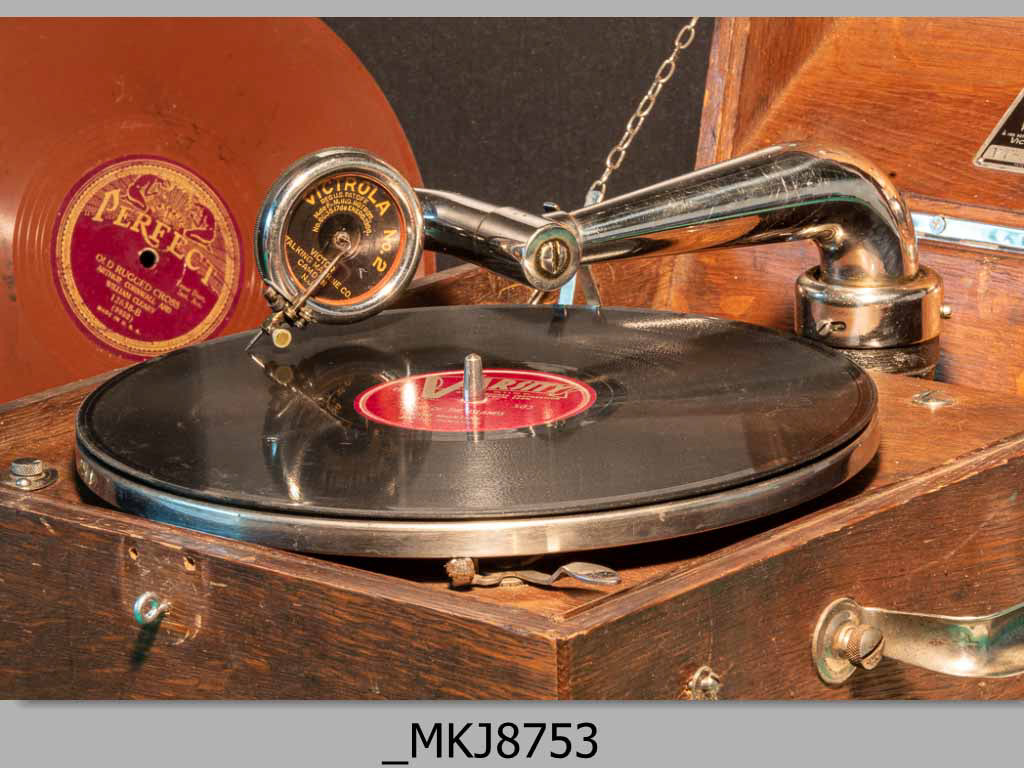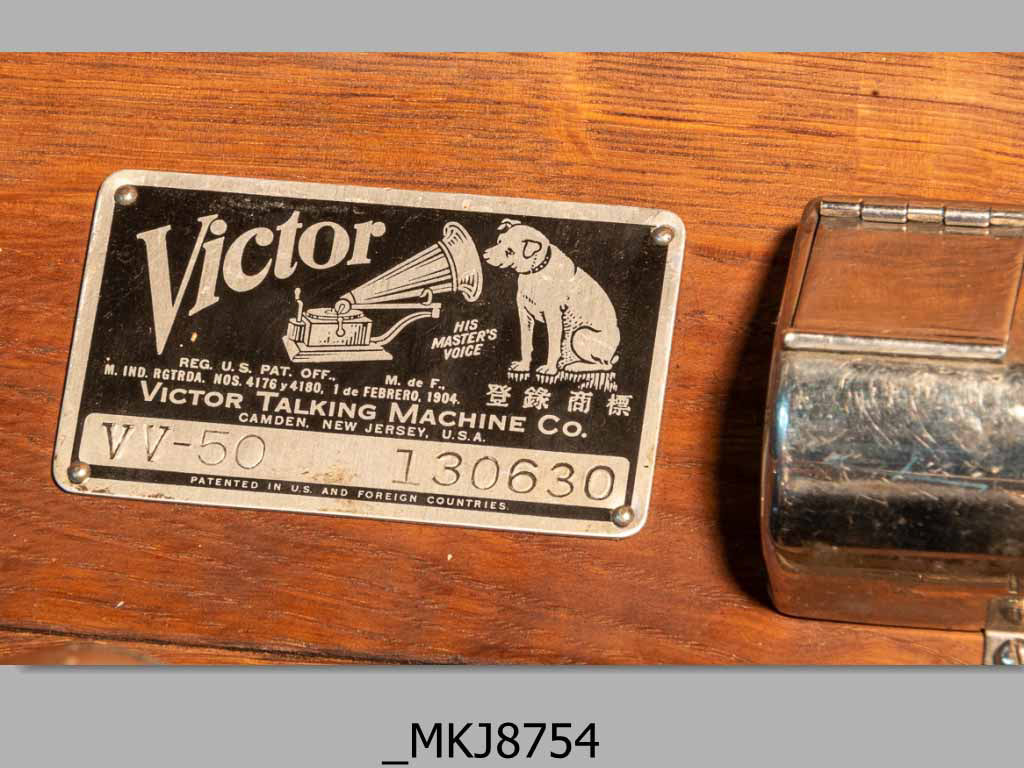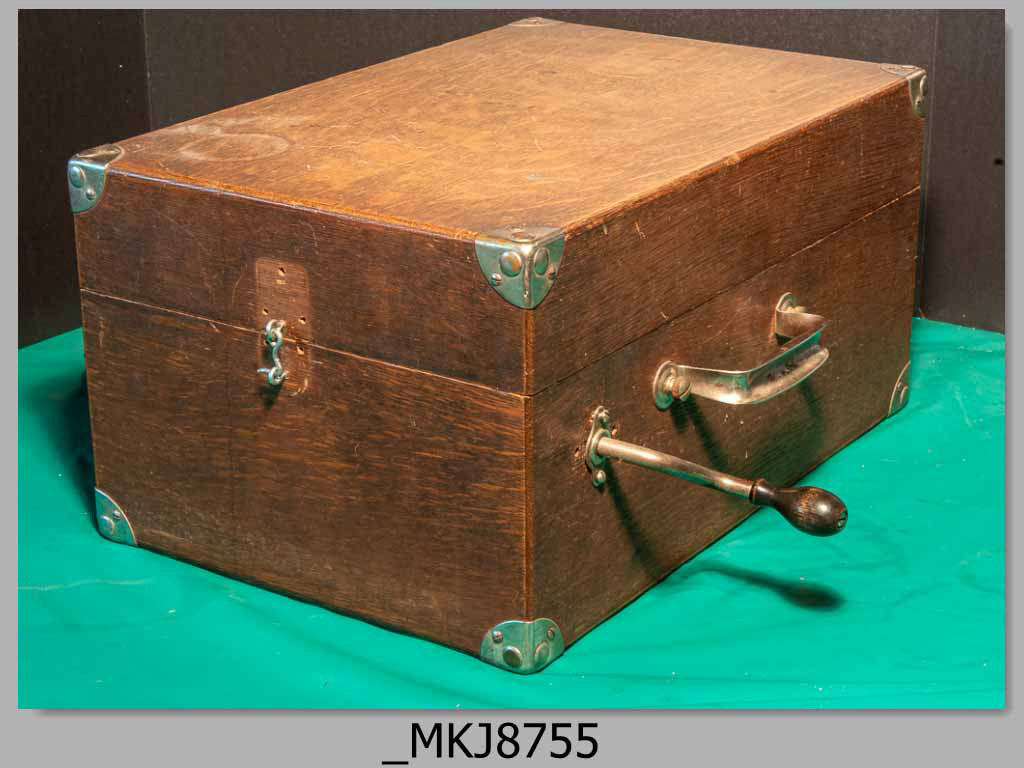 Cedar Chests
Cedar Storage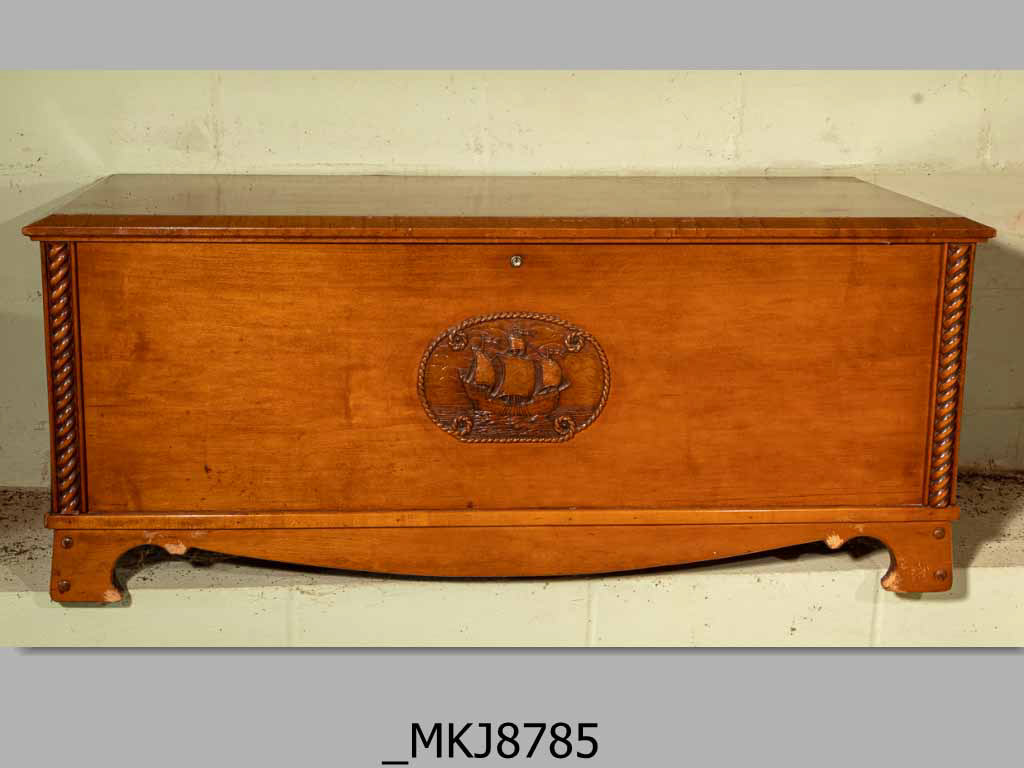 Appears to be a very old sewing box
It contains what look like ivory carved items.
Below the tray is a stack of European post cards from around 1918.
This may be a memento from WWI because of the US insignia in it.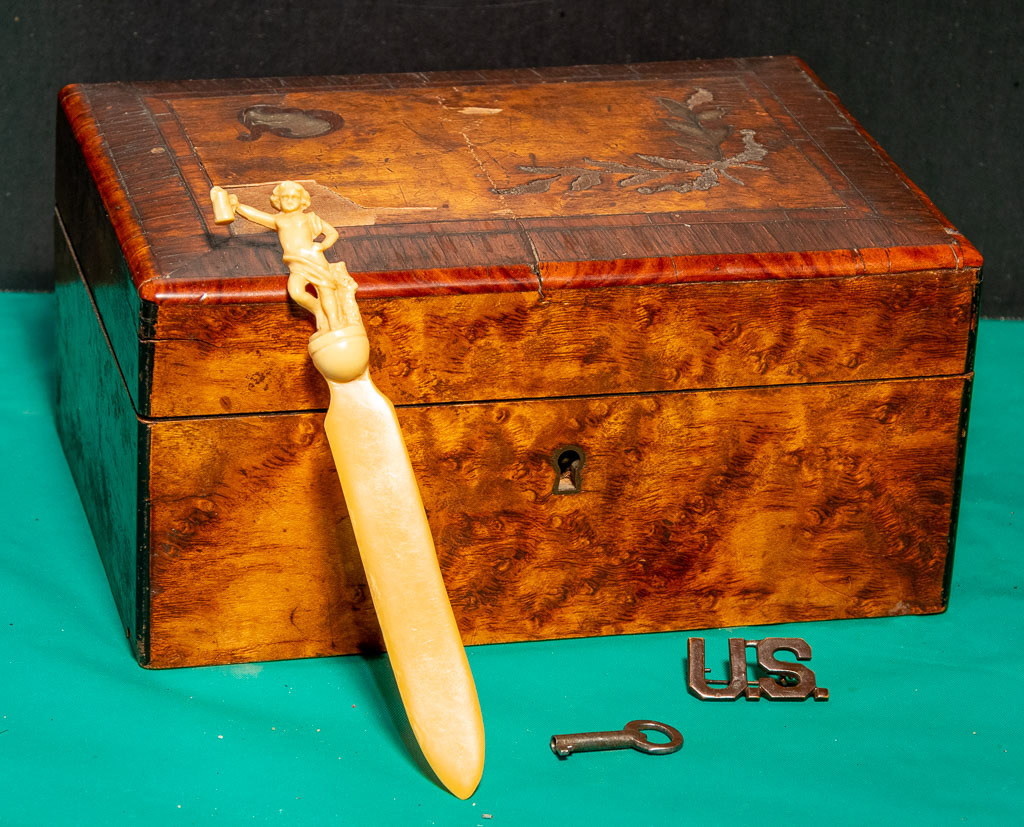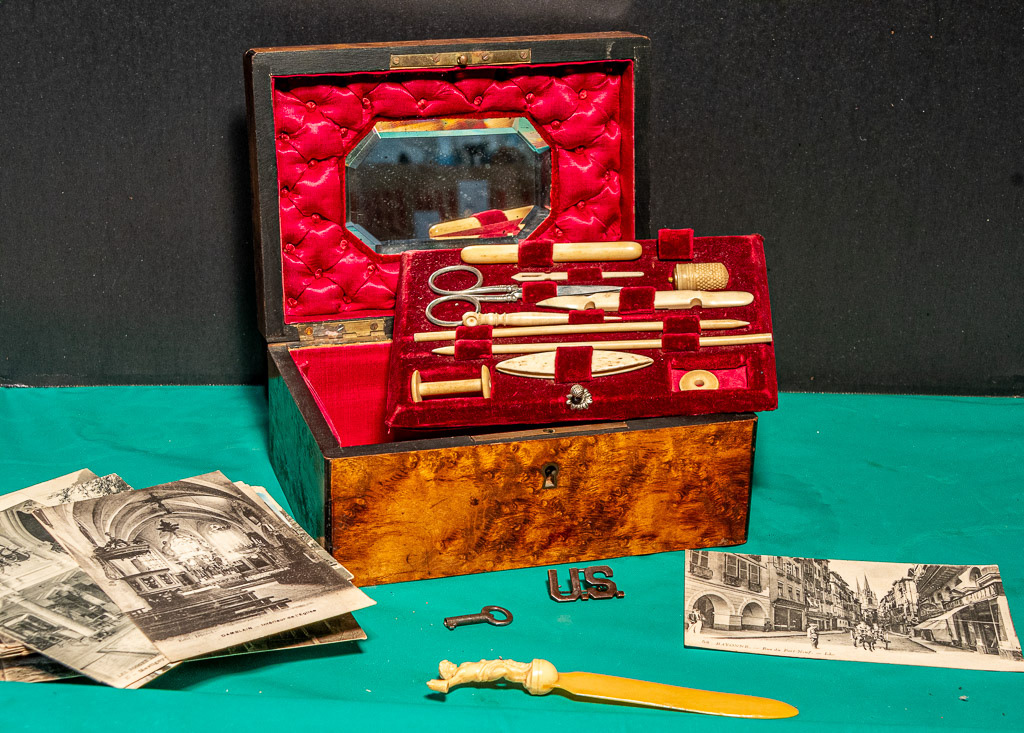 Buick Motometer
Vintage Boyce Moto-Meter with Buick Logo Radiator Cap Hood Ornament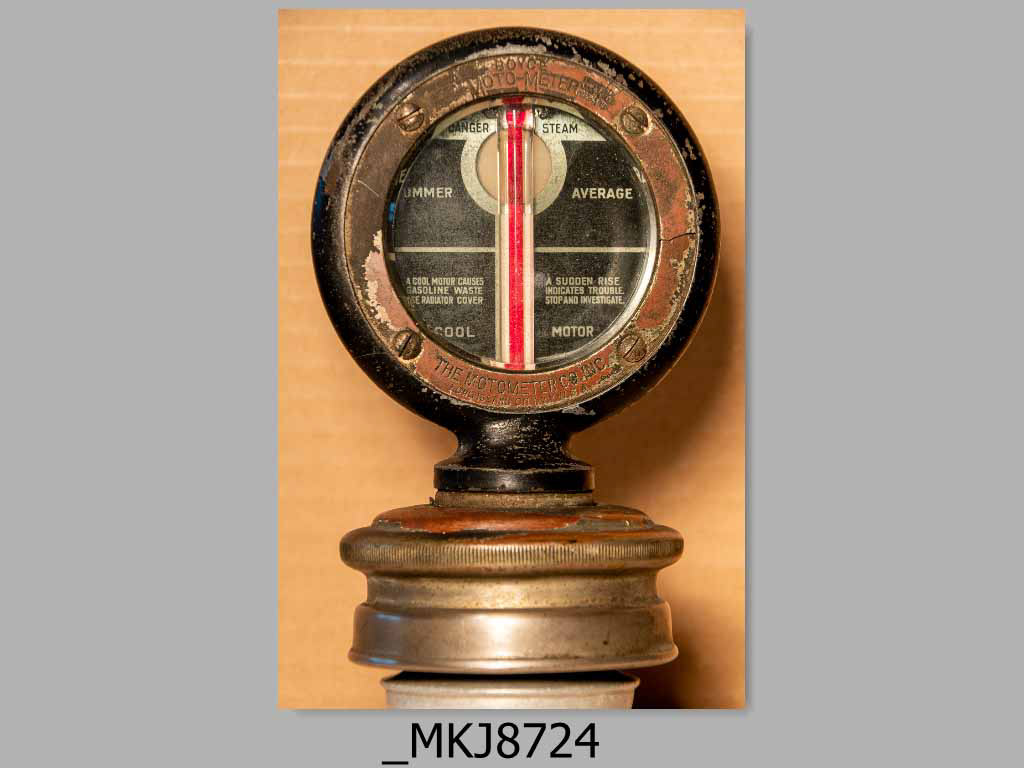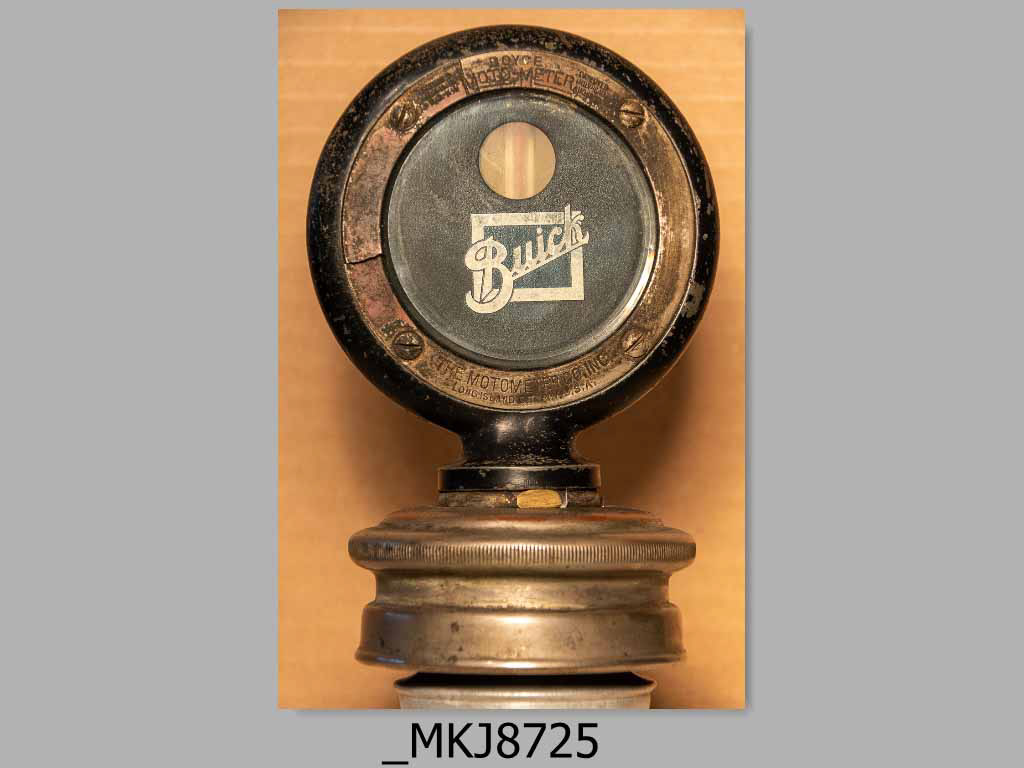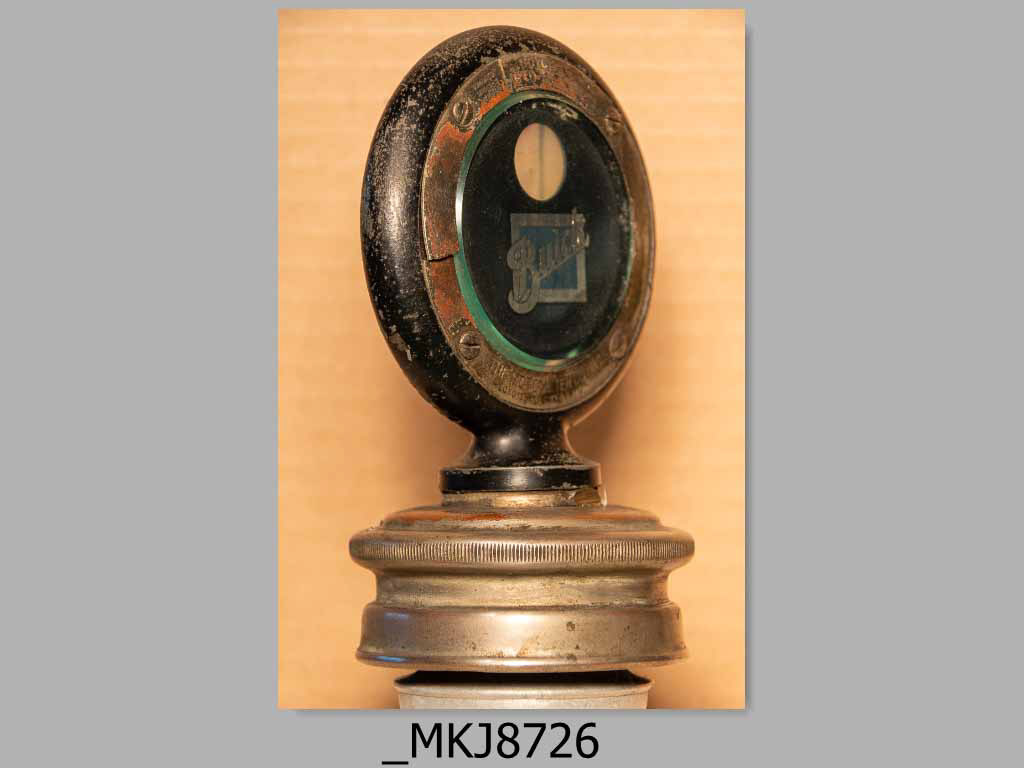 Firestone Tire Ashtrays
VTractor Tire. Auto Tire is from 1936 Dallas Texas Centennial Exposition.
Antique Lamp
Antique Alabaster Lamp - very old - wiring needs to be replaced.


Humming Bird lamp - age unknown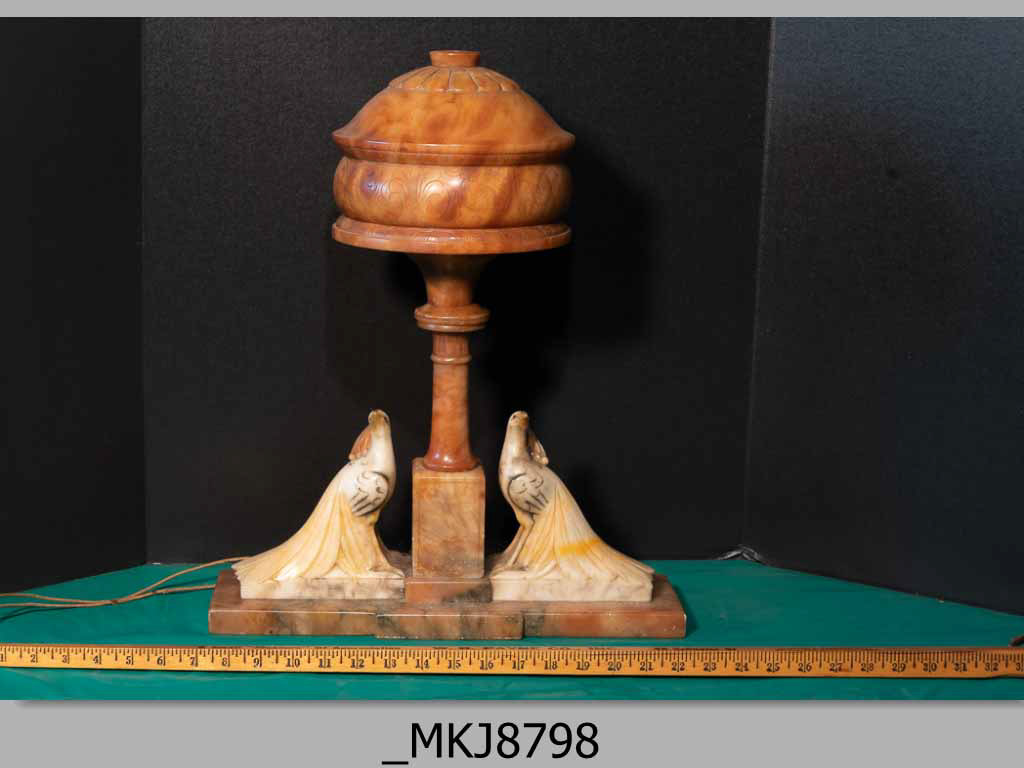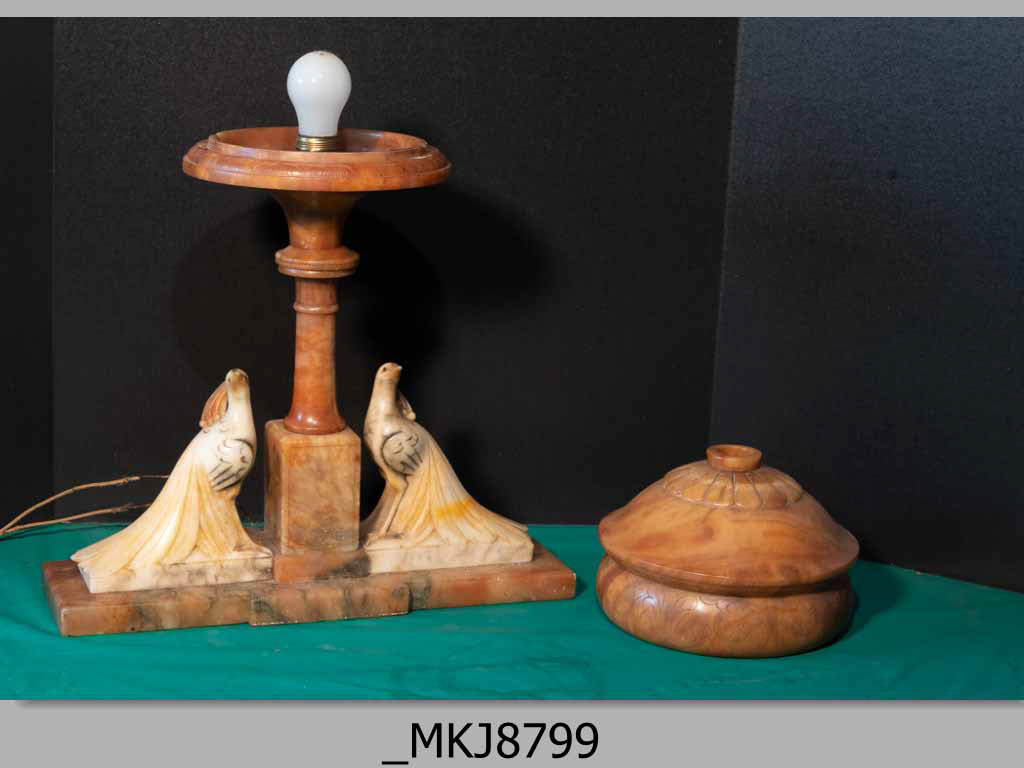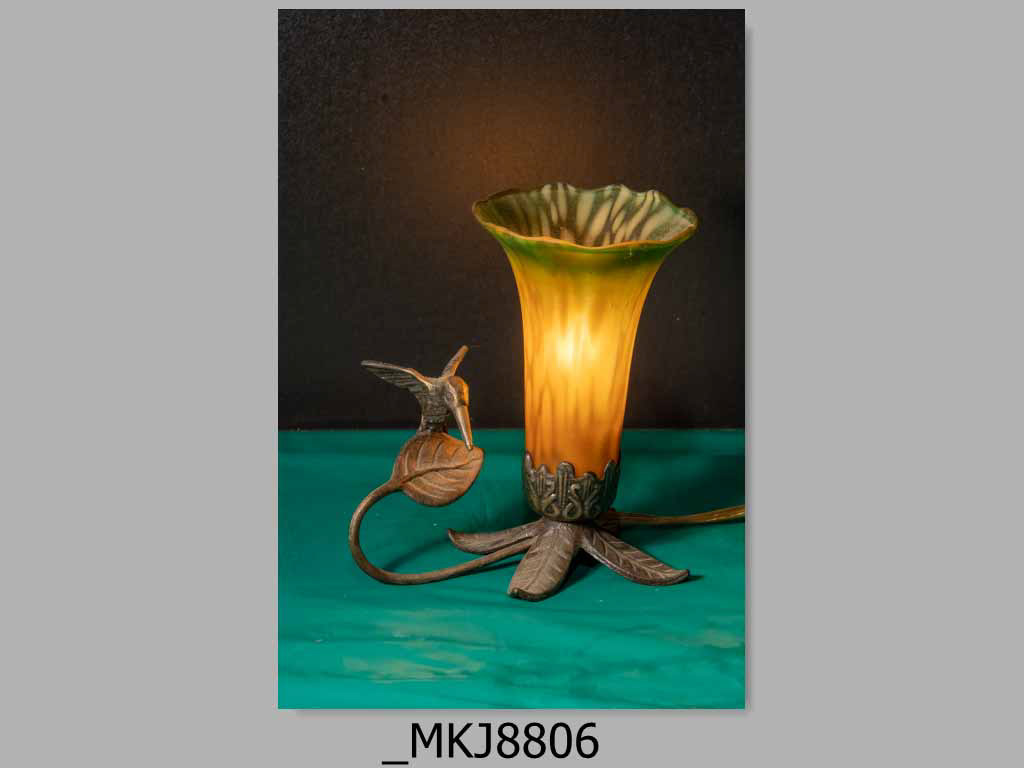 Norman Rockwell Commemorative Plates
Back side of plates shown with identification.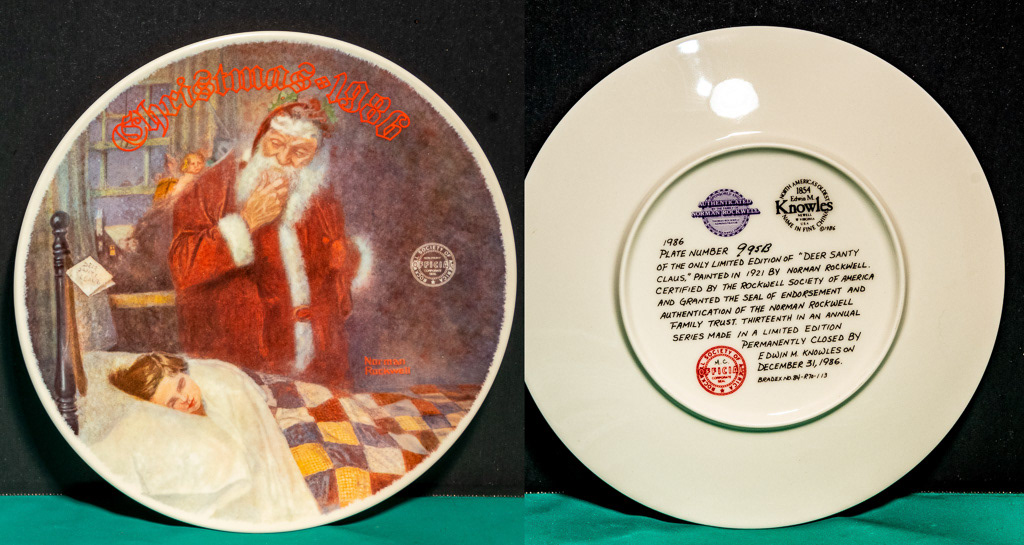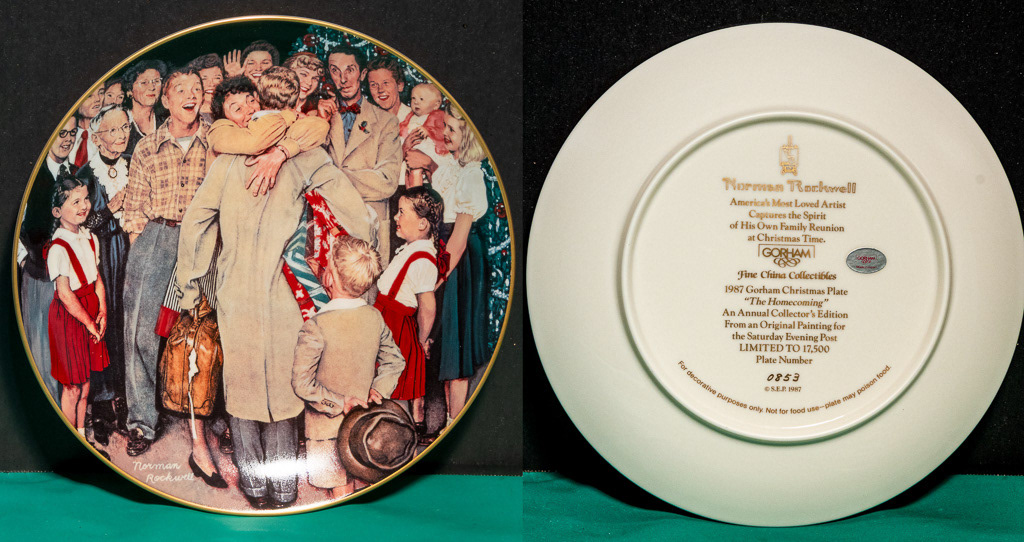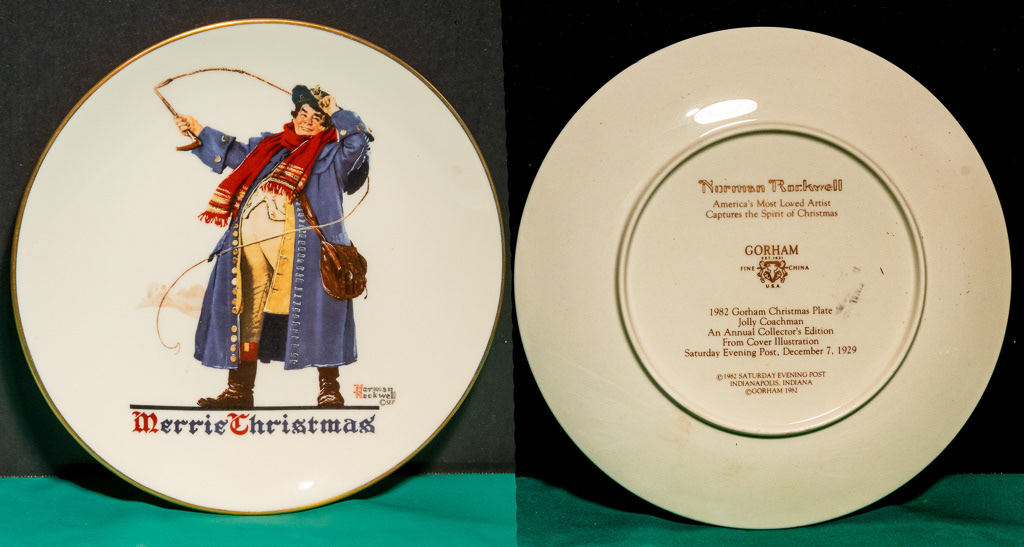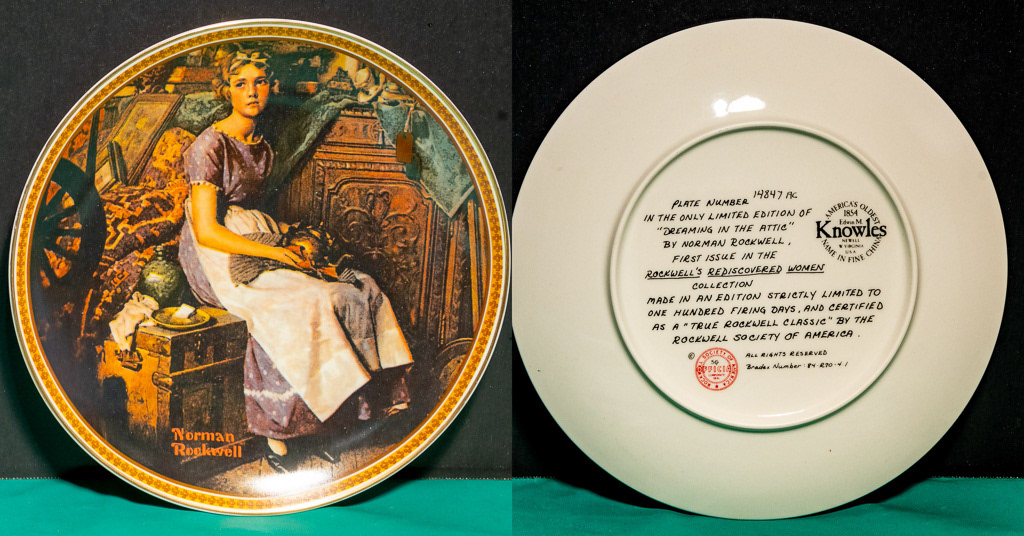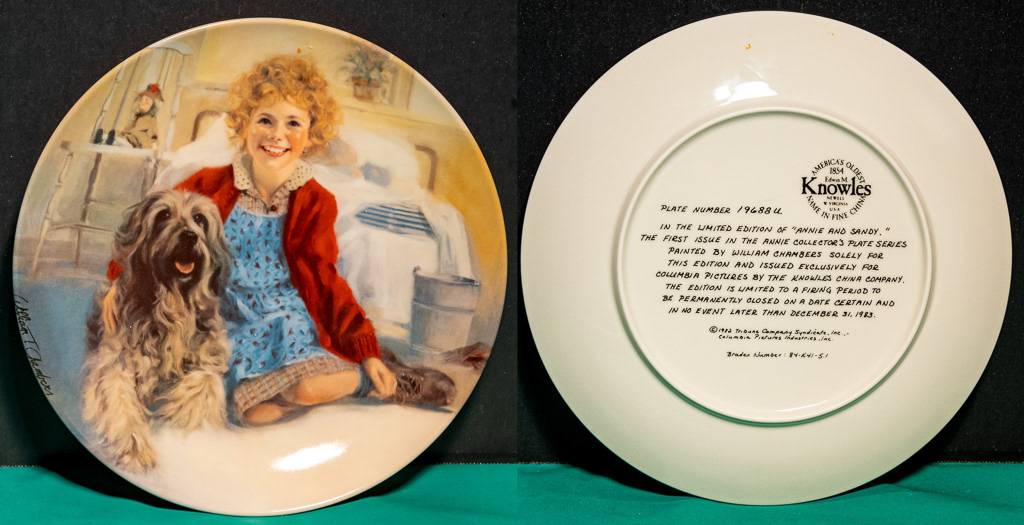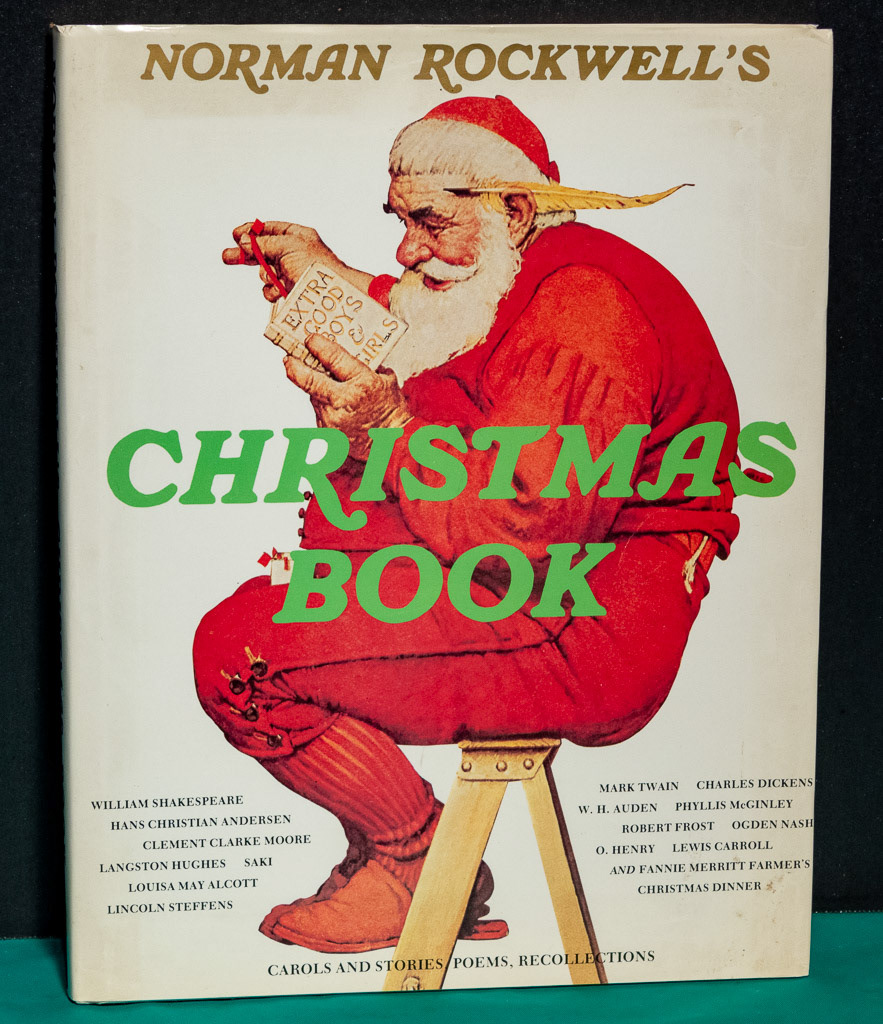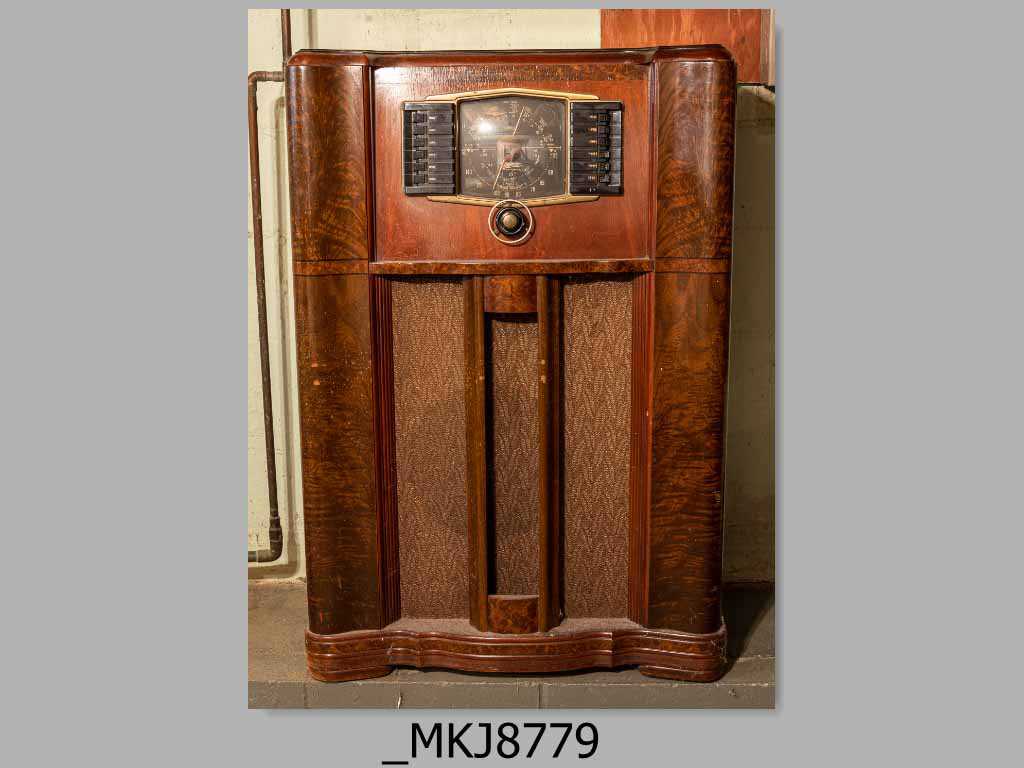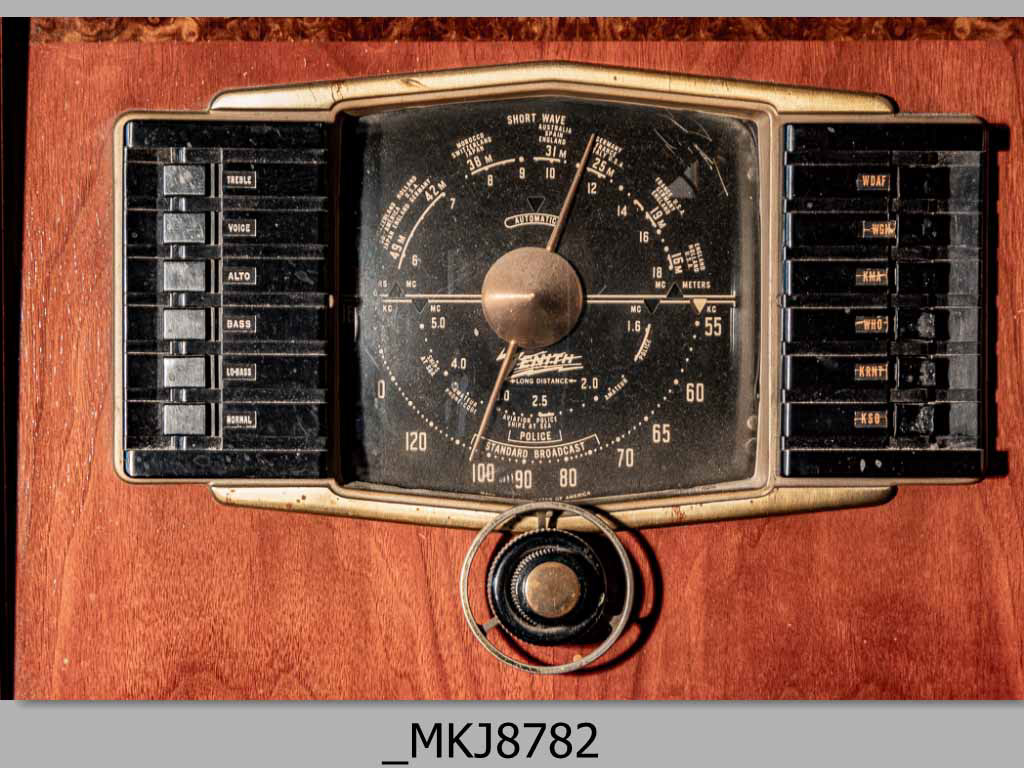 Silver - The Official State Flower Silver Spoon Miniatures
by Franklin Mint
A complete set of all 50 Franklin Mint Official State Flower Miniature Sterling Silver Spoons.
The set is approximately 7.56 oz 925 Sterling silver.
This sterling silver would be approximately 7 ounces of pure silver. At a current silver price of $27.50/ounce the melt value alone would be about $192.
The spoons are in excellent condition. Each spoon is marked on the back as to the state represented and marked sterling silver. Each spoon measures approximately 2.5". The total sterling silver weight approximately 235 grams. The set comes with the card case and 50 identifying cards, one for each spoon.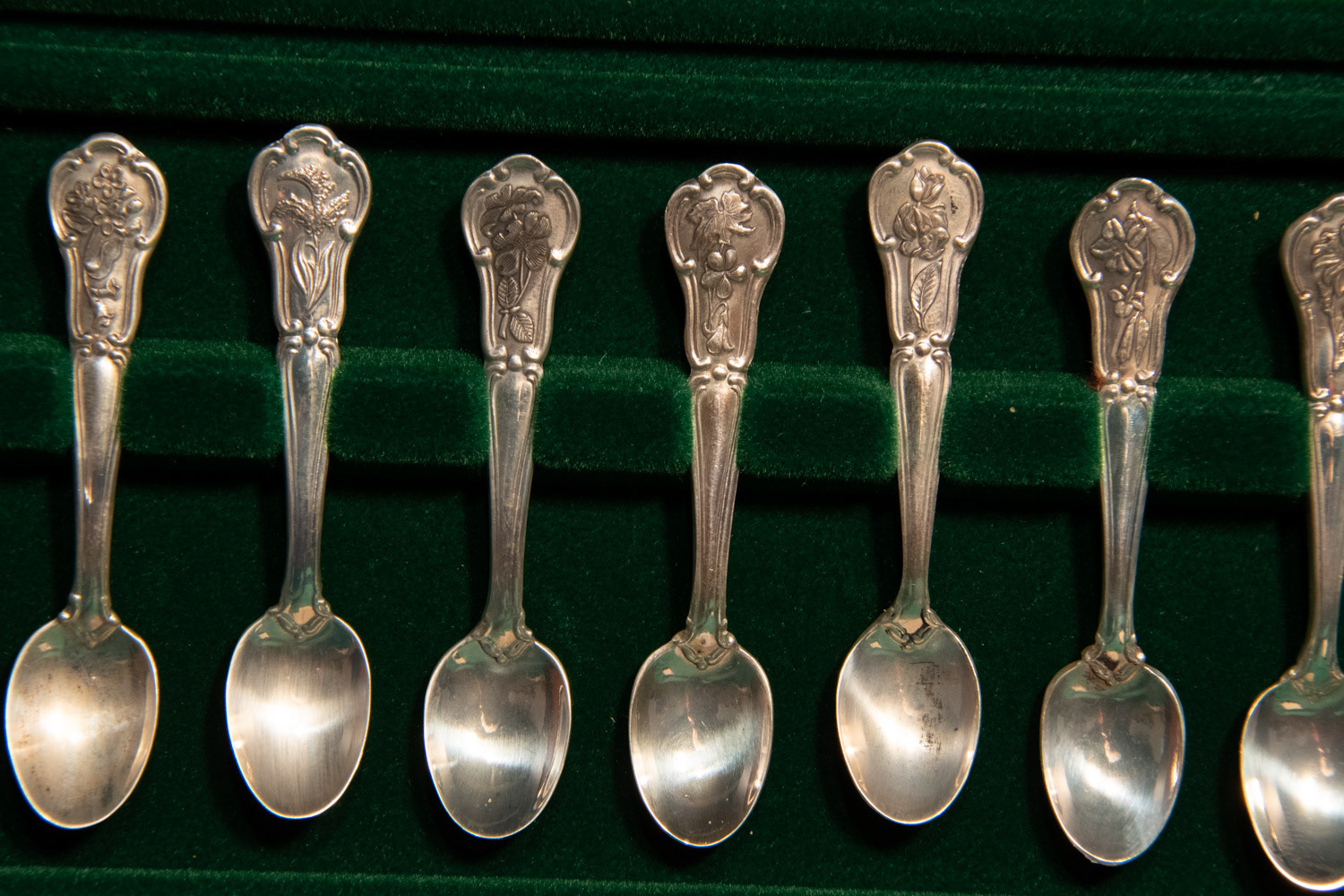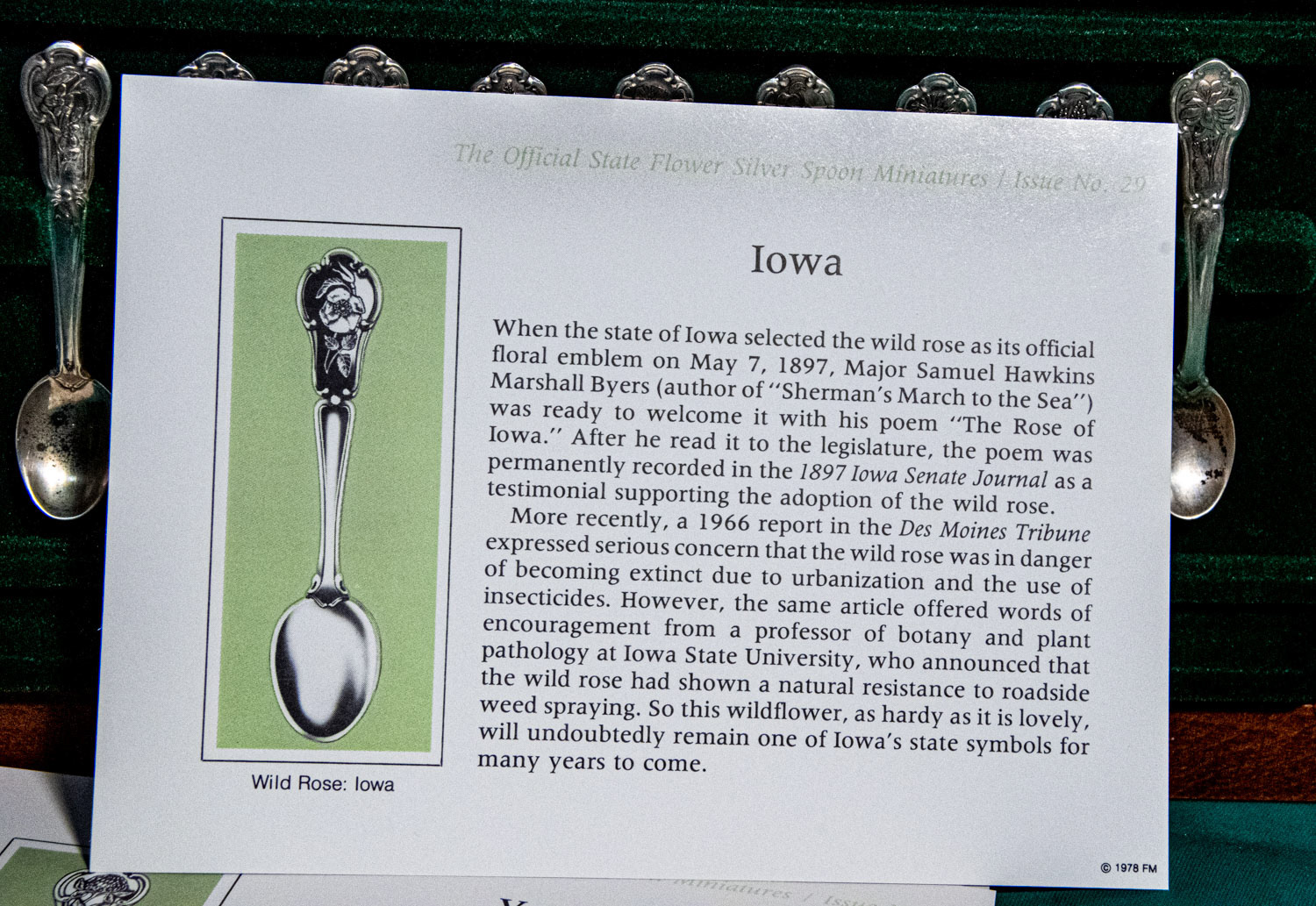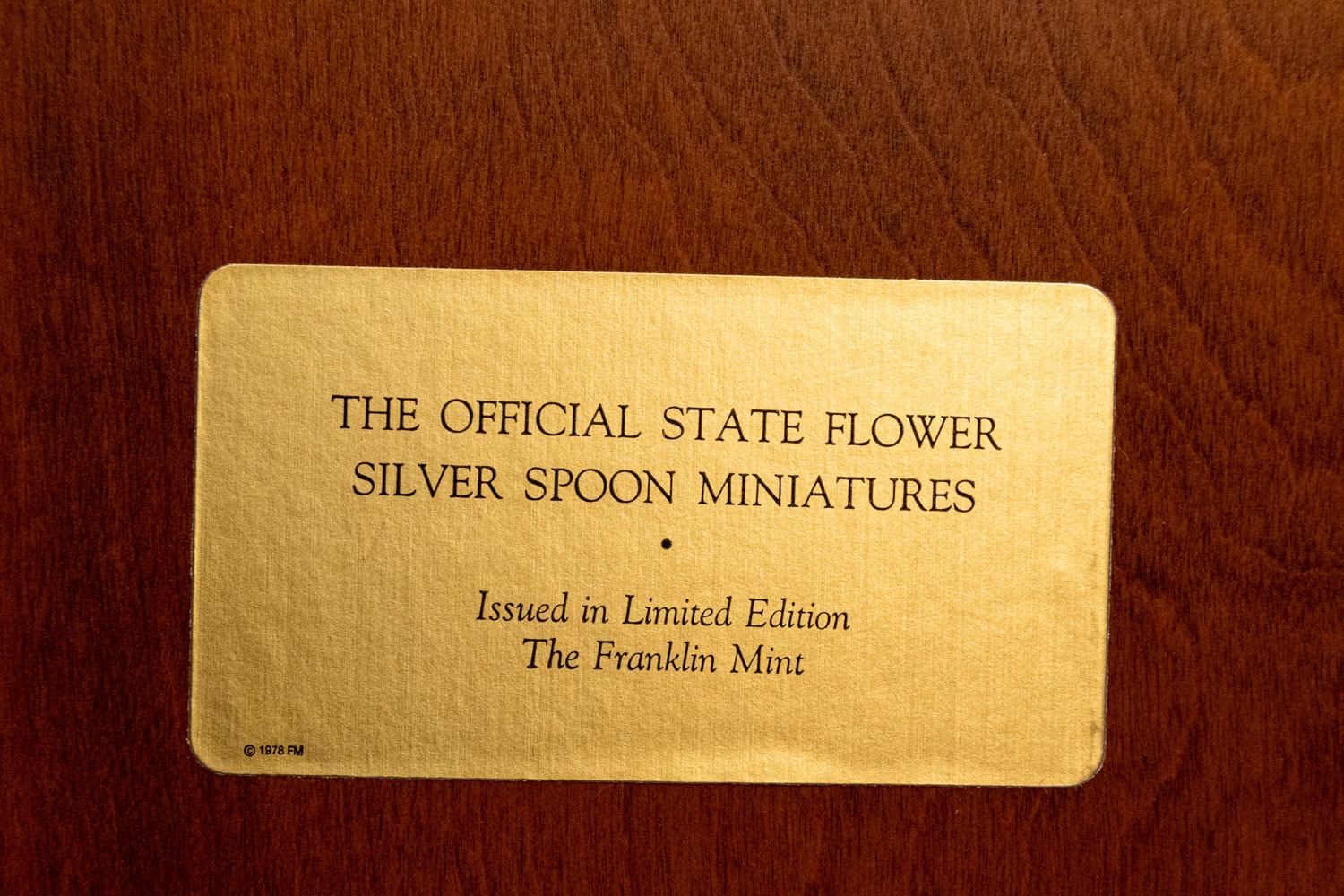 Danbury Mint, 50 State Bird Bells and display rack.
Danbury Mint, 38 Pewter Presidents and display rack.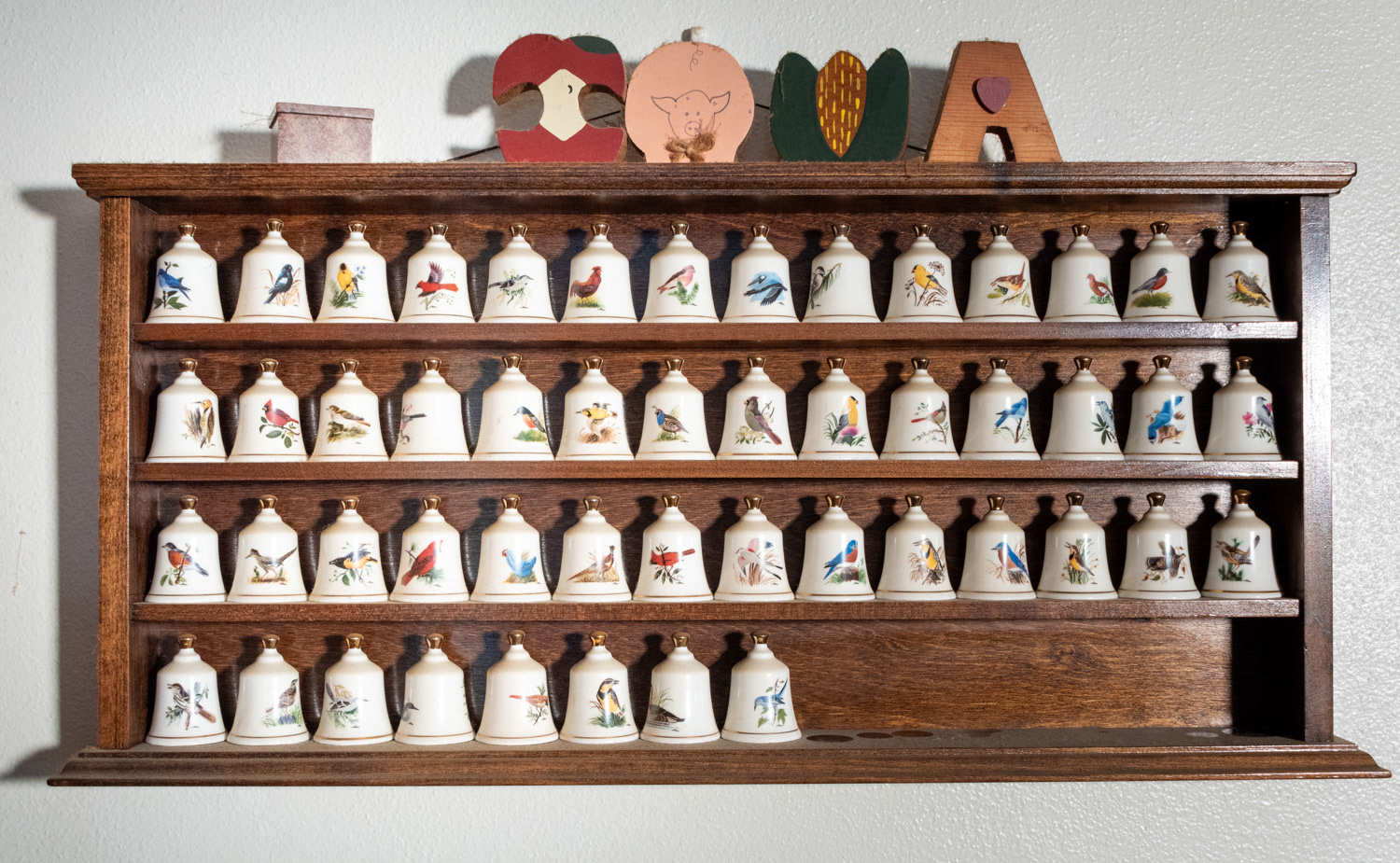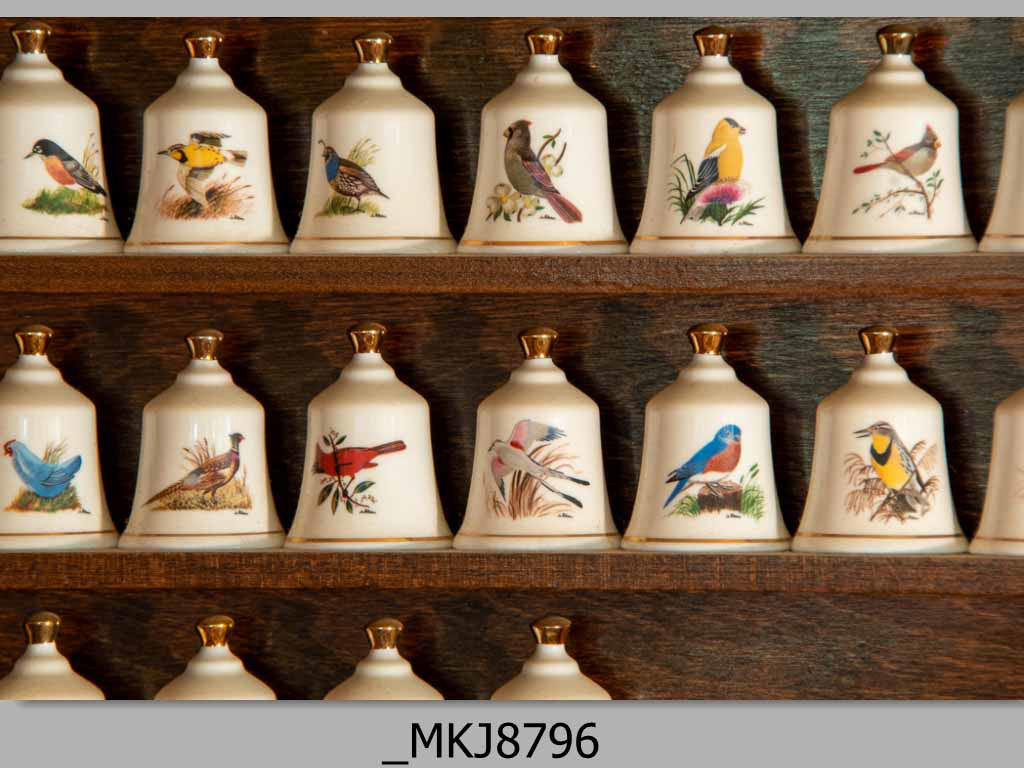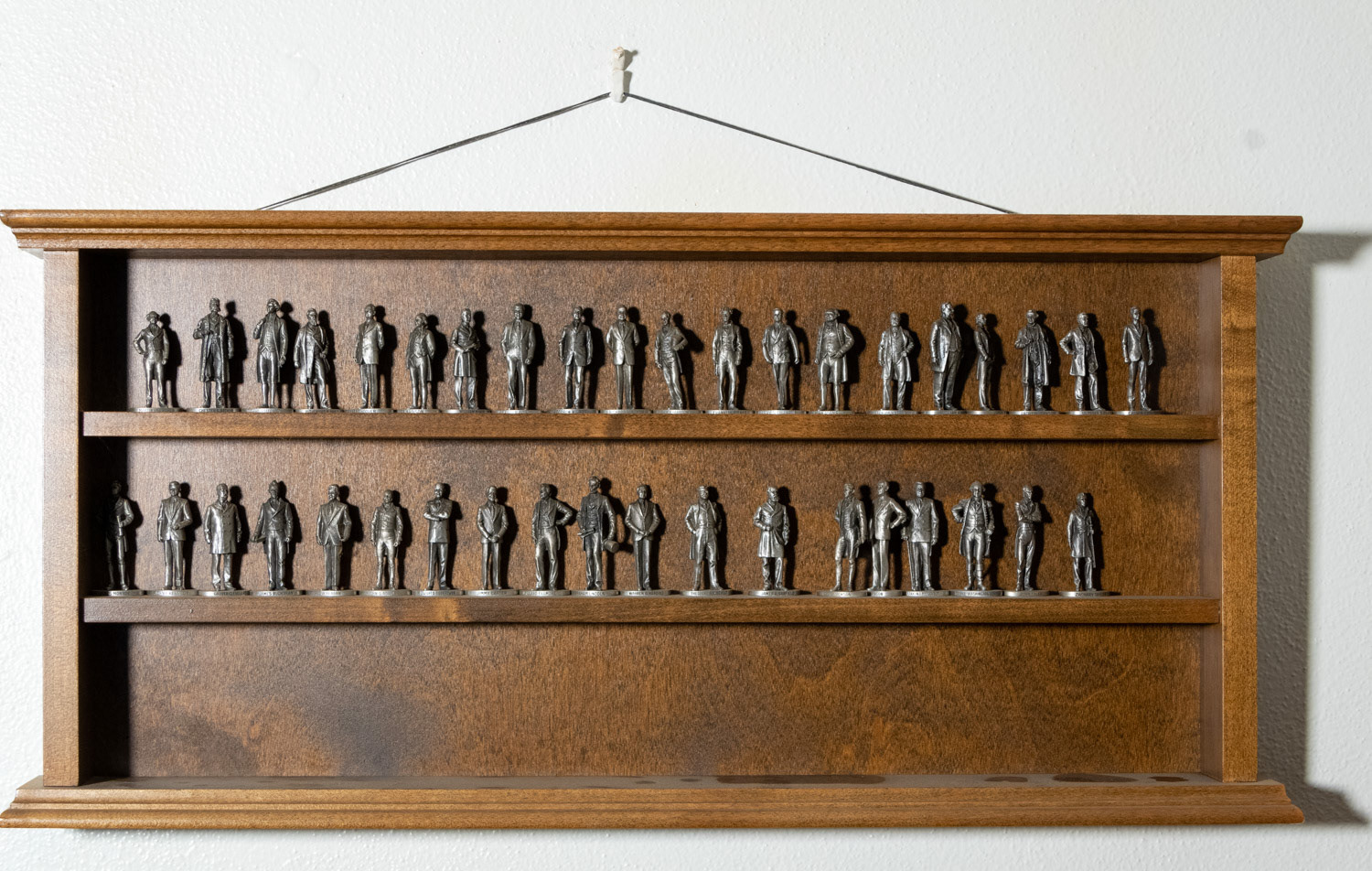 OLD TOYS
International Farmall Tractors and Implement, Toy IH Truck,
Small Cub Cadet and wagon, Daisy BB Rifle,
Youth Battery operated sewing machine, tea set.
McCormick Deering Threshing Machine and Tractor Toy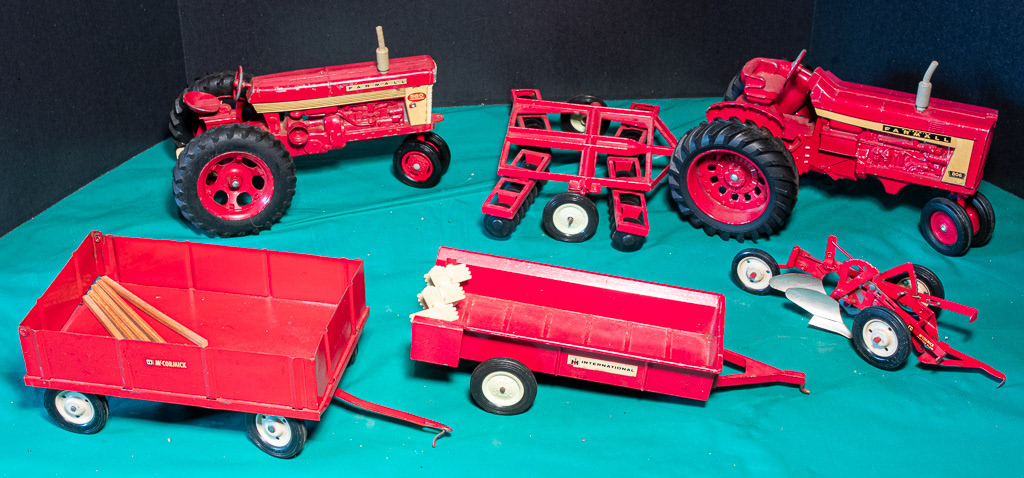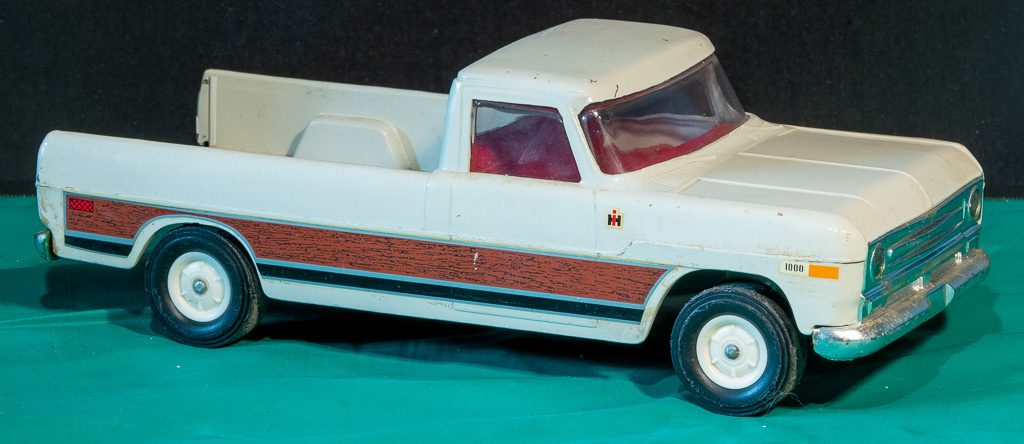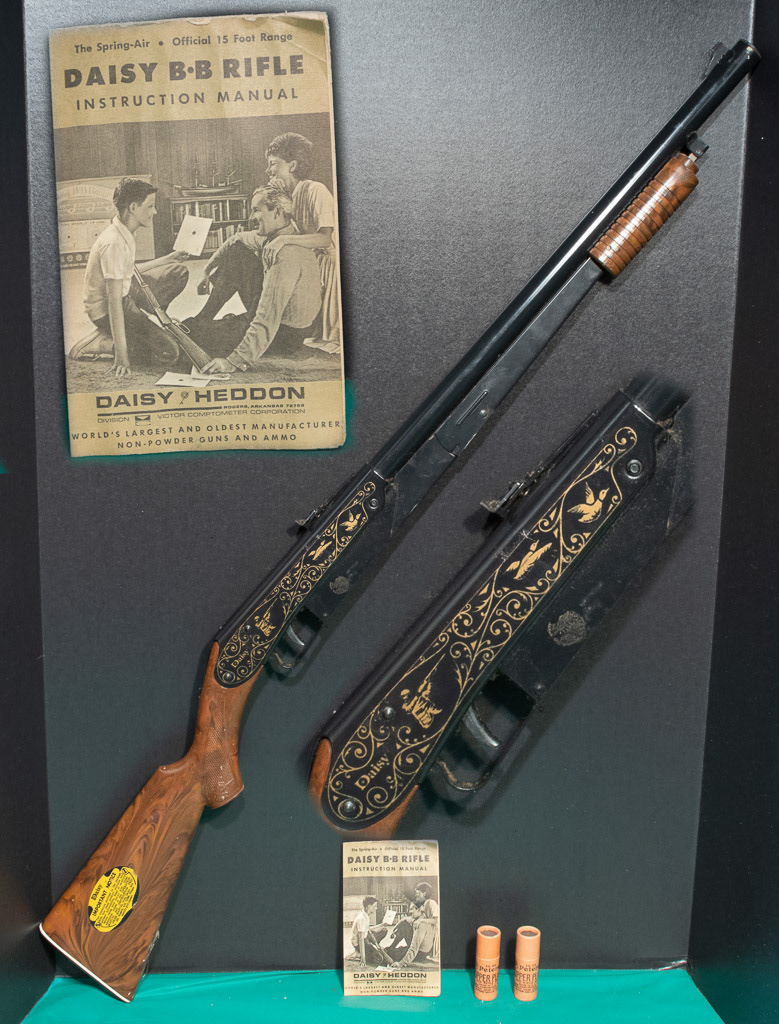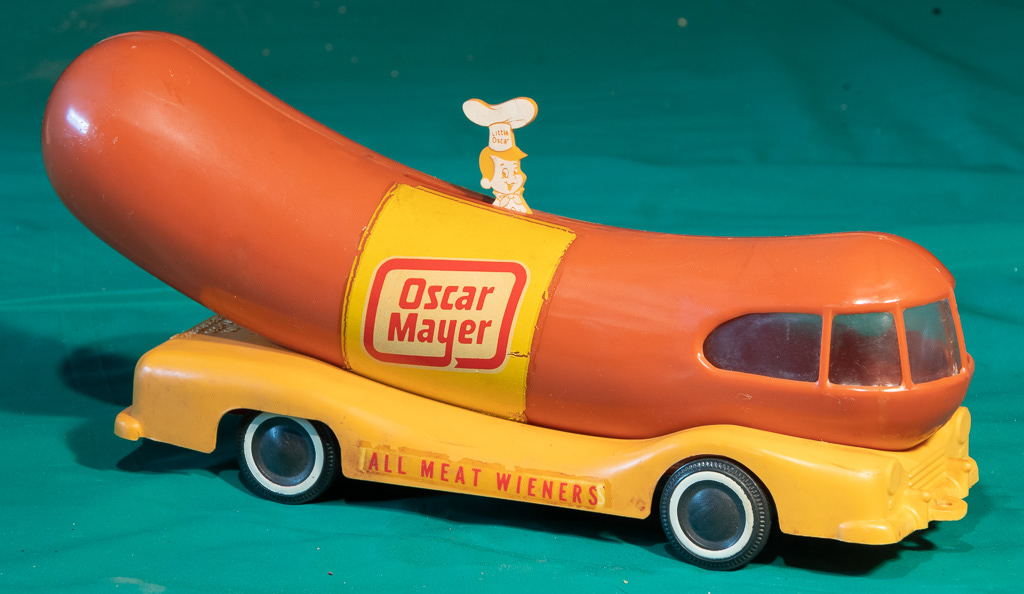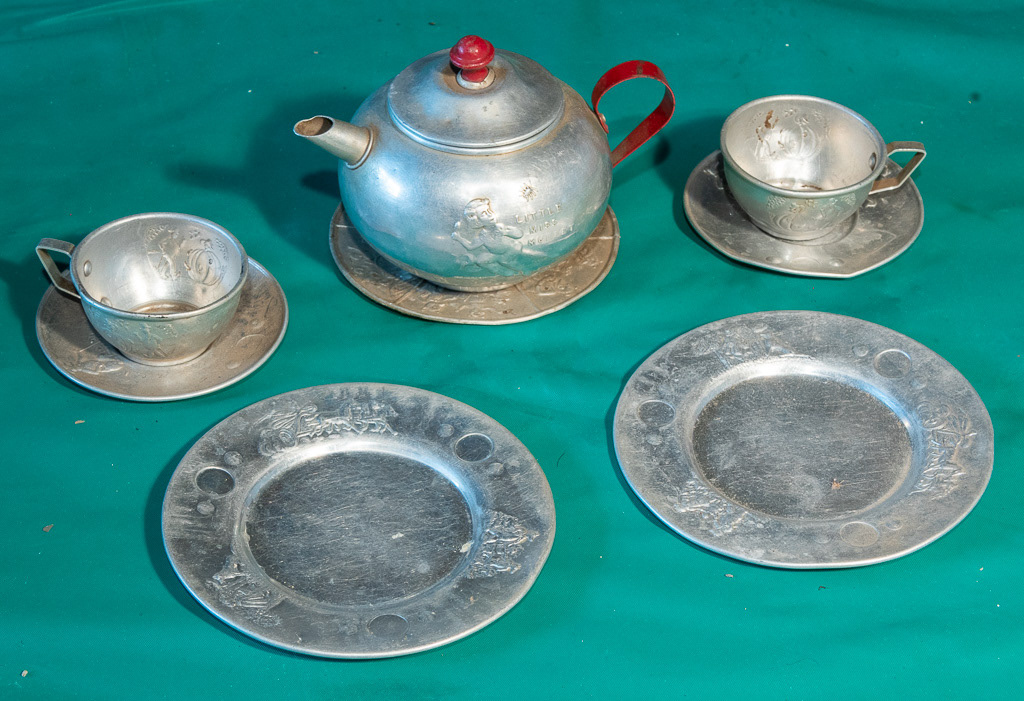 HORSES, HORSES, HORSES


Great Interest in Horses. Huge collection of horse figurines of all sizes. Only a fraction shown here.
Also shown are a variety horse hitch single-trees.
McCormick Deering Threshing Machine and Tractor Toy